FEATURE #006:
THE FUTURE OF LEARNING CHALLENGE
Reimaging and Reinventing


The Future of Learning Challenge is a storytelling accelerator that helps Ed-Innovators tell their stories using sneakers as a canvas. We are living through one of the largest disruptions to our American education system in its modern history. For young learners, so many of the rituals of school have been upended. And yet, so much is the same.

What if we imagined a new school system? And what if we put that new vision for learning on a shoe? What if a sneaker could be a storytelling canvas to radically transform the future of learning?



‍The education system we have now, by and large, is an industrial education model, made for the 19th century, superimposed on the 21st. It needs a makeover. In partnership with the Reinvention Lab, an innovative education organization focused on "powering innovation," NinetyNine Products created the Future of Learning Challenge to amplify the voices of people across the country who are acting their way into a radically different education system from the one we currently have.

So what does the Future of Learning Challenge consist of?

1. Design Sessions
The participants go through design sprints with the AndThem and Ninety Nine Products team, learning about marketing, photography, branding, and more along the way.

2. Competition
Participating designs are scored by sneakerheads, educators, young folks, and more - and finalists are chosen, culminating in a winning design that is produced and distributed.

3. Amplification
All participants benefit from the amplification of their design and their message about the future of learning - as well as their learning from the design sprints.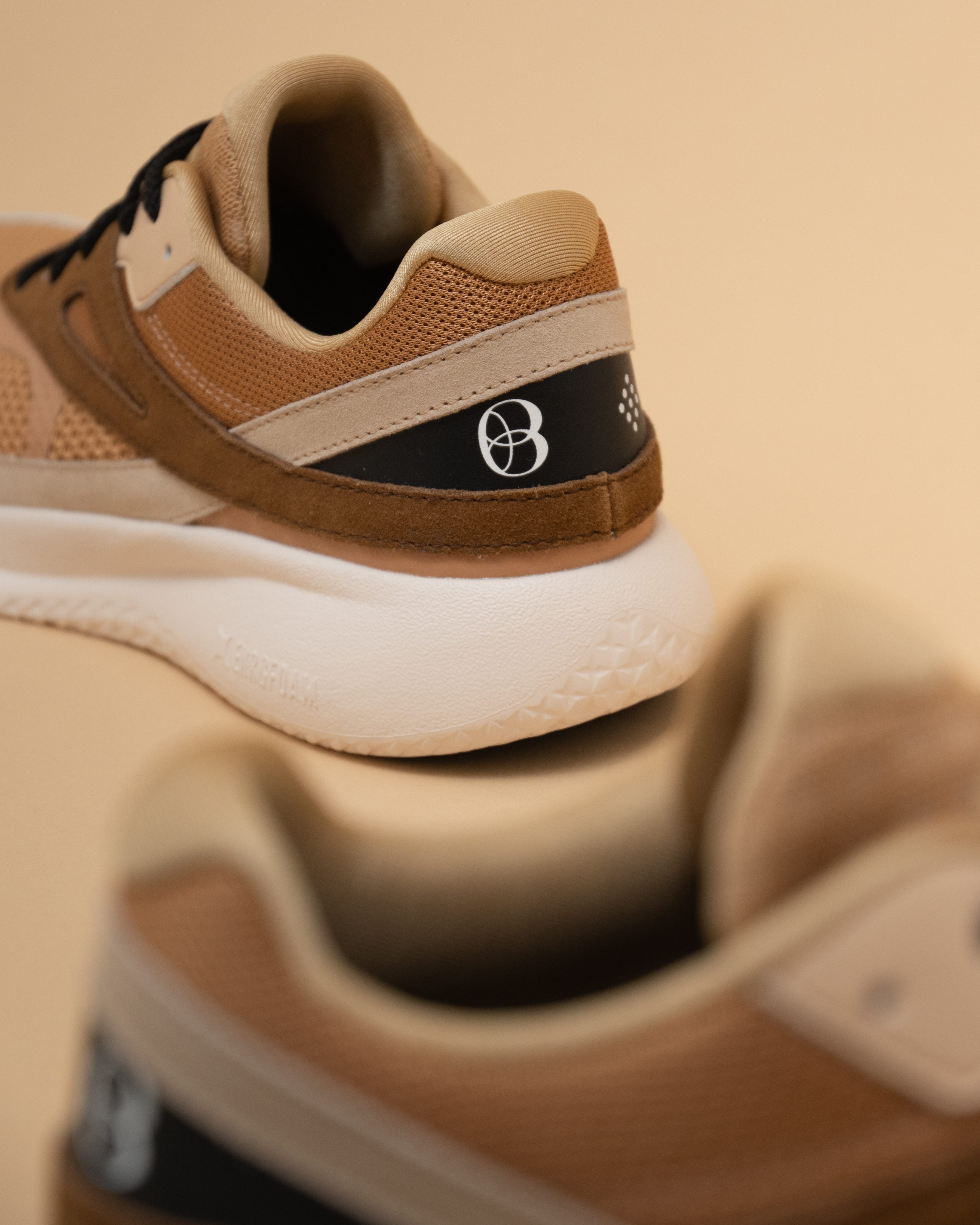 After 4 weeks of ideating, designing, and pitching, each of the teams came up with a unique compelling design. While all of the stories were incredible, one, from Homeworks Trenton stood out from the rest. Watch the video below to hear what they had to say, and learn why this shoe is more than just a shoe.



The Future of Learning Challenge was an immensely incredible experience for their participants. Each organization saw their businesses, ventures, and missions from a new perspective. So much so that the Future of Learning Challenge was renewed for a second edition with a new cohort. Keep an eye out for the second installment from the Future of Learning Challenge, slated to release in the fall of 2023.