OUR MISSION

Good Things is a nonprofit organization whose mission is to establish, execute, and evaluate STEAM educational programs, business pathways, and workforce opportunities for under-represented and under-served populations.
We work with and amplify initiatives, programs, and projects that further education, work and job placement, and overall improved business outcomes for individuals and communities in need.
OUR EXECUTIVE DIRECTOR:
Bri Labossiere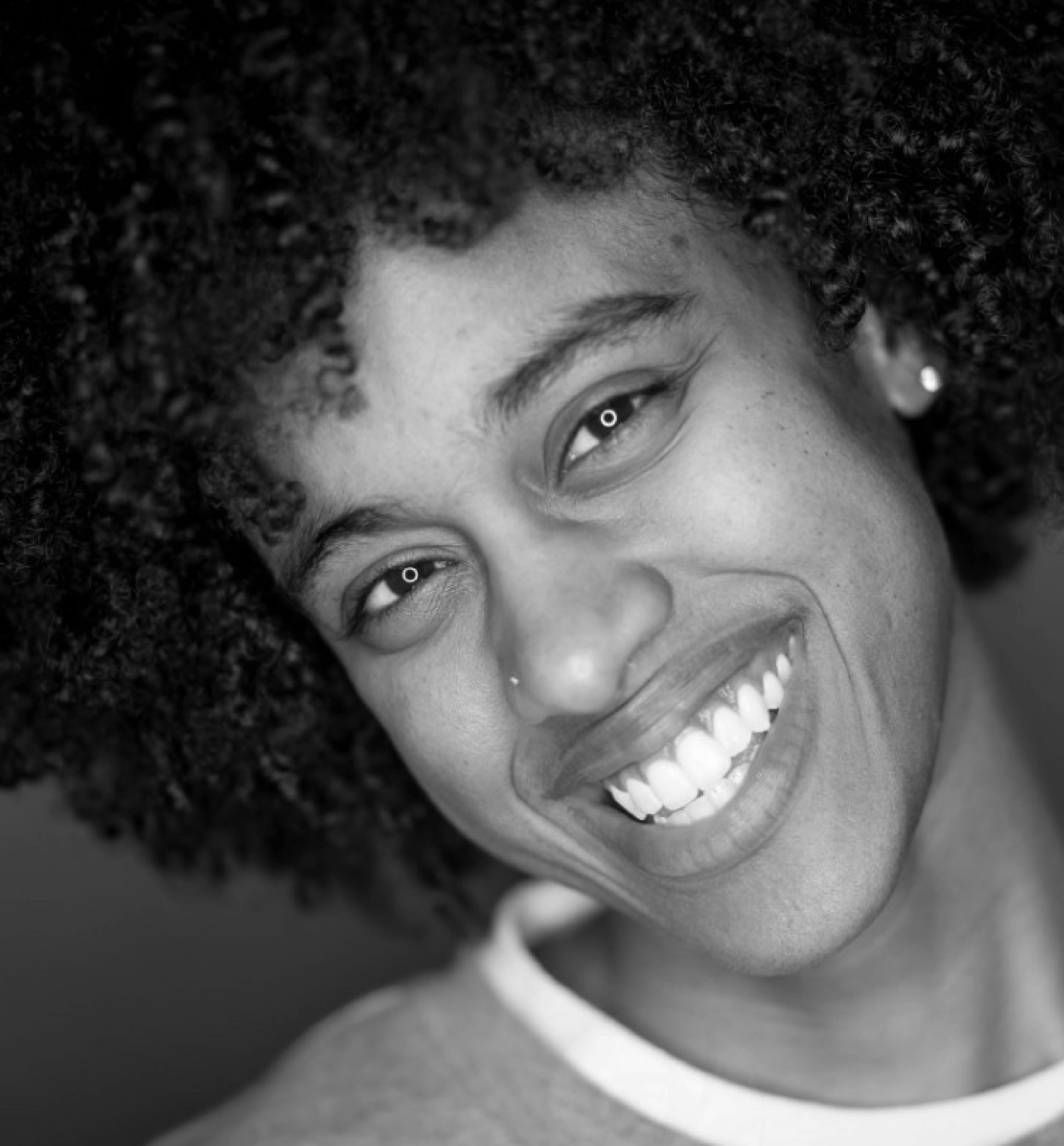 Bri is a strategist and conscious curator of resources, well-versed in project management and development, marketing, production and creative direction. Working over a decade as a producer and marketer, Bri has collaborated with entertainment brands and local community initiatives to create culturally relevant content campaigns, both experiential and digital. Her keen eye for details and communications combined with a thorough understanding of the necessary intersections of art and science bring all of her projects full circle. The proof is in the execution.

OUR LEADERSHIP
The Board has been at the forefront of business - big & small - and advocacy for all walks of life. Their unique backgrounds keep us focused on providing relevant opportunities while understanding the needs of both job creators and job seekers.
Gina Warren
Chair
Eva Vega-Olds
Vice-Chair
Stephanie Stahl
Treasurer
Joey Montoya
Secretary
Kevin Carroll
Board Member
Good Things.